Water Damage Repair Specialists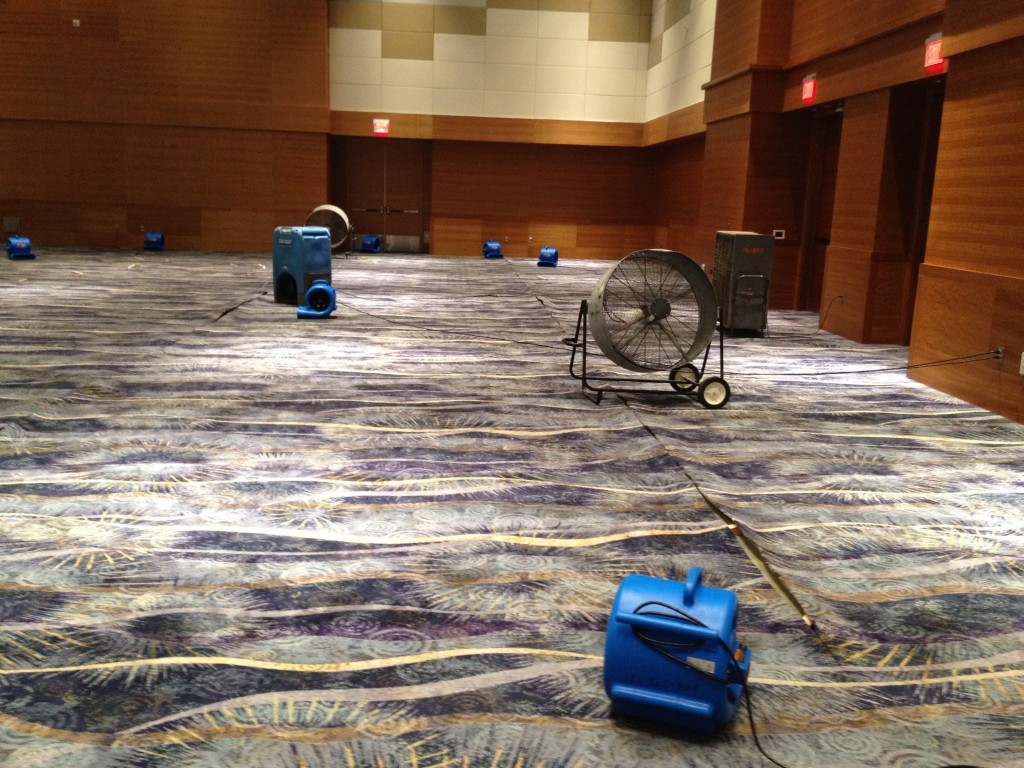 Soiled and soaked carpet is a homeowner's nightmare. Time is of the essence in a situation like this. The longer the water stays in the carpet, the higher the odds of mold and other fungi contaminating the carpet.
If this happens, you will mostly like have to replace your carpet and carpet padding. Replacing your carpet can cost you thousands of dollars. Why put yourself in that position when you don't have to?
LA Carpet Repair & Cleaning are expert water extraction specialists! Our water damage repair specialists are equipped with the knowledge, the skills and the equipment needed to dry out your carpet quickly and efficiently. We want you back in your home ASAP.
In addition to drying and repairing your carpet, we can also clean your carpet! Contact us today at (562) 247-0057 for a free estimate!